Wellness Service
Reservation Tel.:

0756-8877998-8338
Opening Hours:

10:00-22:00
Service
Life is Sacred
All of life comes to you with ease, joy and glory.
As the 7th platinum member of Healing Hotels of the World, the Grand Bay Hotel, Zhuhai establishes an exceptional Healing Center with international healing experts to delight you with divine healing journeys.
On the 3rd Floor of the Main Tower, the Healing Center opens a door to holistic healing programs. Starting with personalized consultation, you will have an overview of your wellness condition. Our healing expert will then integrates a comprehensive wellness package for you, including diet suggestions, healthy habits, facial and body treatments, yoga and meditation coaching, to balance your body, mind, and soul.
Welcome drinks and special rituals are delivered as you enter the Healing Center. Our healing menu includes more than 80 selections to suit any individual needs, with only pure organic products used in all the treatment.
Our exclusive signature programs are Chakra Balance and Ayurveda Therapies. In addition, we offer other traditional healing methods from China, Asia, and Western cultures by domestic and oversea healing experts. Furthermore, daily treatments, and packages for 3/5/7/14/21 days are well appointed for a thorough healing experience.
As self-healing is an important part of personal wellbeing, we provide private consultancy on diet, meditation, yoga, and other coaching for your best healthy benefits. Daily group yoga and scheduled meditation programs are free for hotel guest; and tailored yoga and meditation programs are presented for private groups.
With soothing mountain view or sea view, seven spacious therapy suites are named after chakras, set up for singles or couples with different aromas. The 269-square-meter terrace with veiling treatment stations offers alfresco healing experience; the Sky Garden on the 4th floor is the place for you to experience morning Sun Salutation Yoga led by our master; the 108-square-meter Yoga & Meditation retreats on 12, 13, and 15 floor are your private site for both yoga and meditation practice.
Please scan the QR code for more information.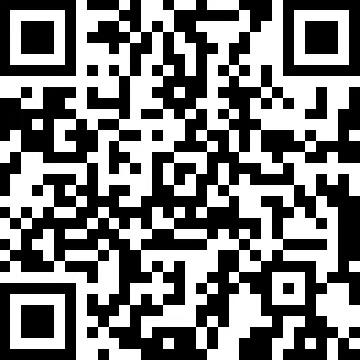 Location:3/F Main Tower
Hours:10:00-22:00
Dial ext.8338 for more information and reservations
Customer Service Mobile/wechat: 18138680199